Hypothetical is a nonfiction production and visual effects studio bringing to life historic digital recreations of real-world locations and events with the creative use of technology and innovation.
Learn about how Hypothetical worked with the Wildlife Conservation Society and Dr. Eric Sanderson to visualize hundreds of square miles of data to bring Welikia to life.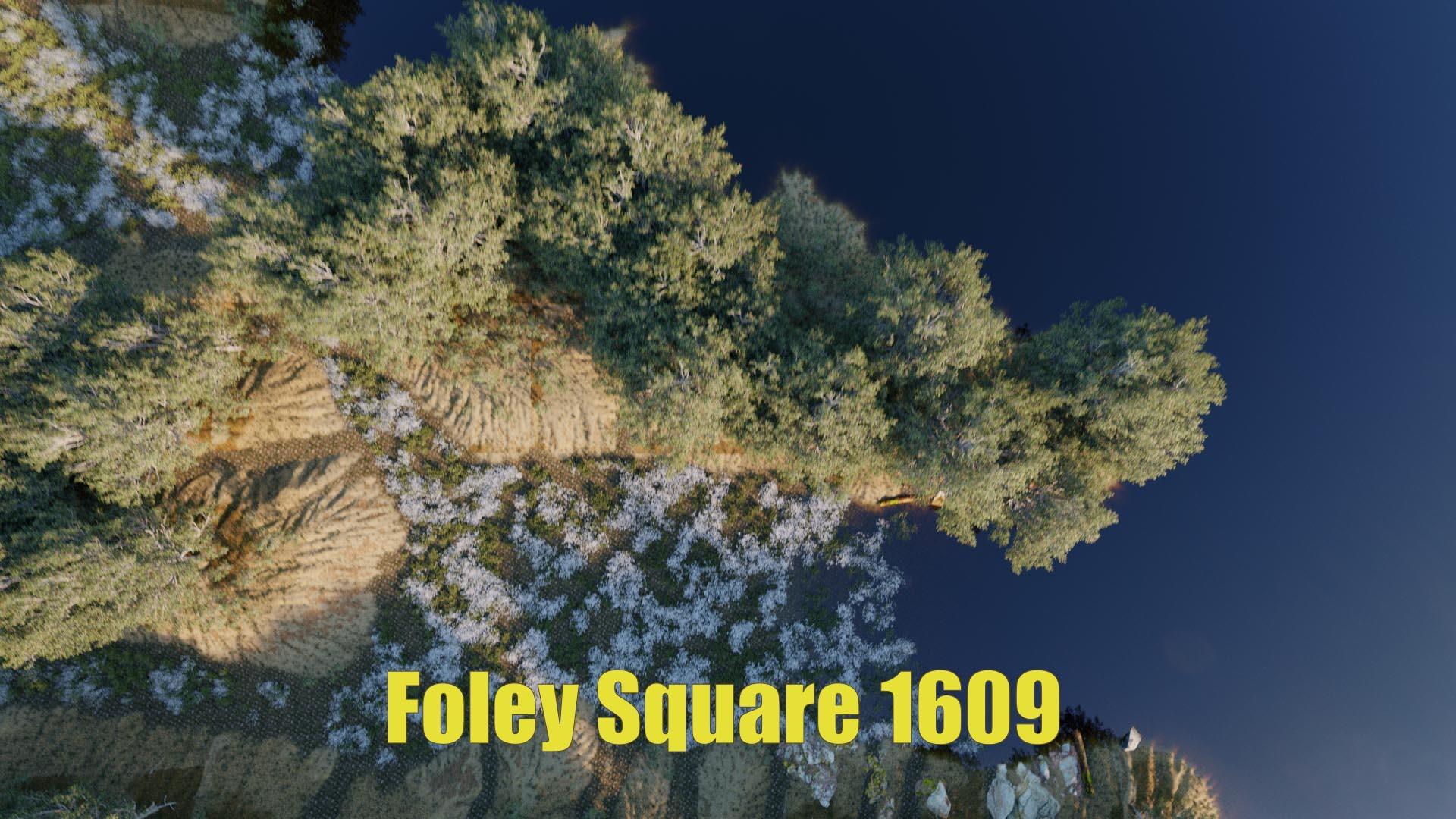 New York City wasn't always covered in concrete and steel. See what Foley Square looked like hundreds of years before you have to turn up for jury duty in Hypothetical's documentary CGI recreations.
GafferDeadline gets a collection of new features and improvements.