New York City History Comes Alive
Our CGI-based historical recreation explores Manhattan when it was a truly wild place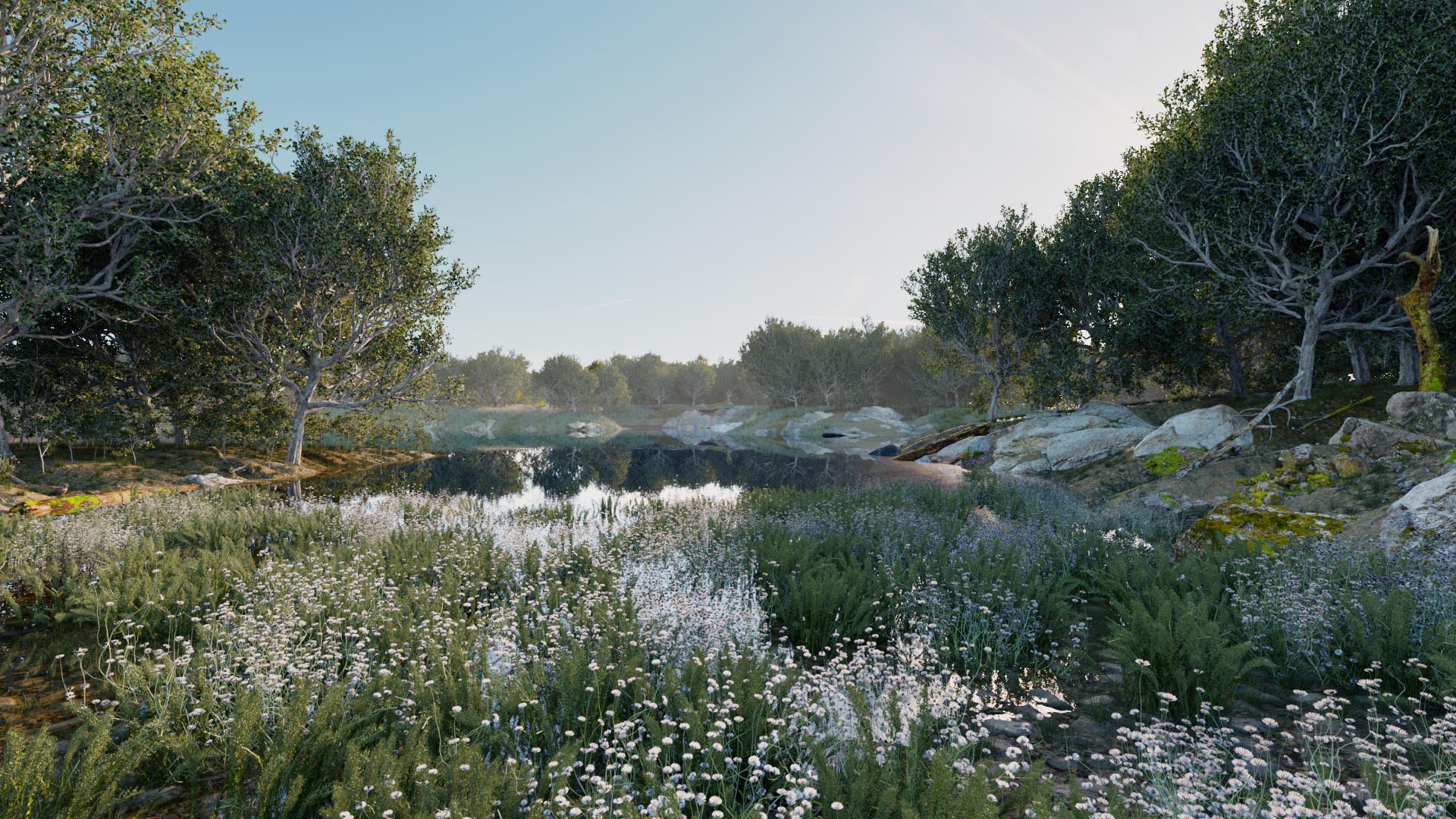 If Henry Hudson, when he arrived in New York Harbor in 1609, had sailed up to about Canal Street and trekked inland a couple miles, he might have seen something like this. It's part of New York City history that will never be filmed, but we can come really close with CGI.
At the time, the land we now call New York City was overflowing with wildlife and vegetation. The native Lenape people called the area Welikia and it was a pretty great place. As hard as it may be to imagine now, it was described on multiple occasions as having "very sweet smells" and oysters "not less than a foot long". And also whales… in New York Harbor.
The island of Manhattan was a mixture of swamp, forest and marsh with what was probably a wonderful sandy beach on the west side. Deer roamed freely, beavers built dams the way luxury condos are going up now, and there was a large pond in the middle of what is now Lower Manhattan.
The view above is only a small arm of the overall pond. It covered almost 50 acres before it was drained because of excessive pollution.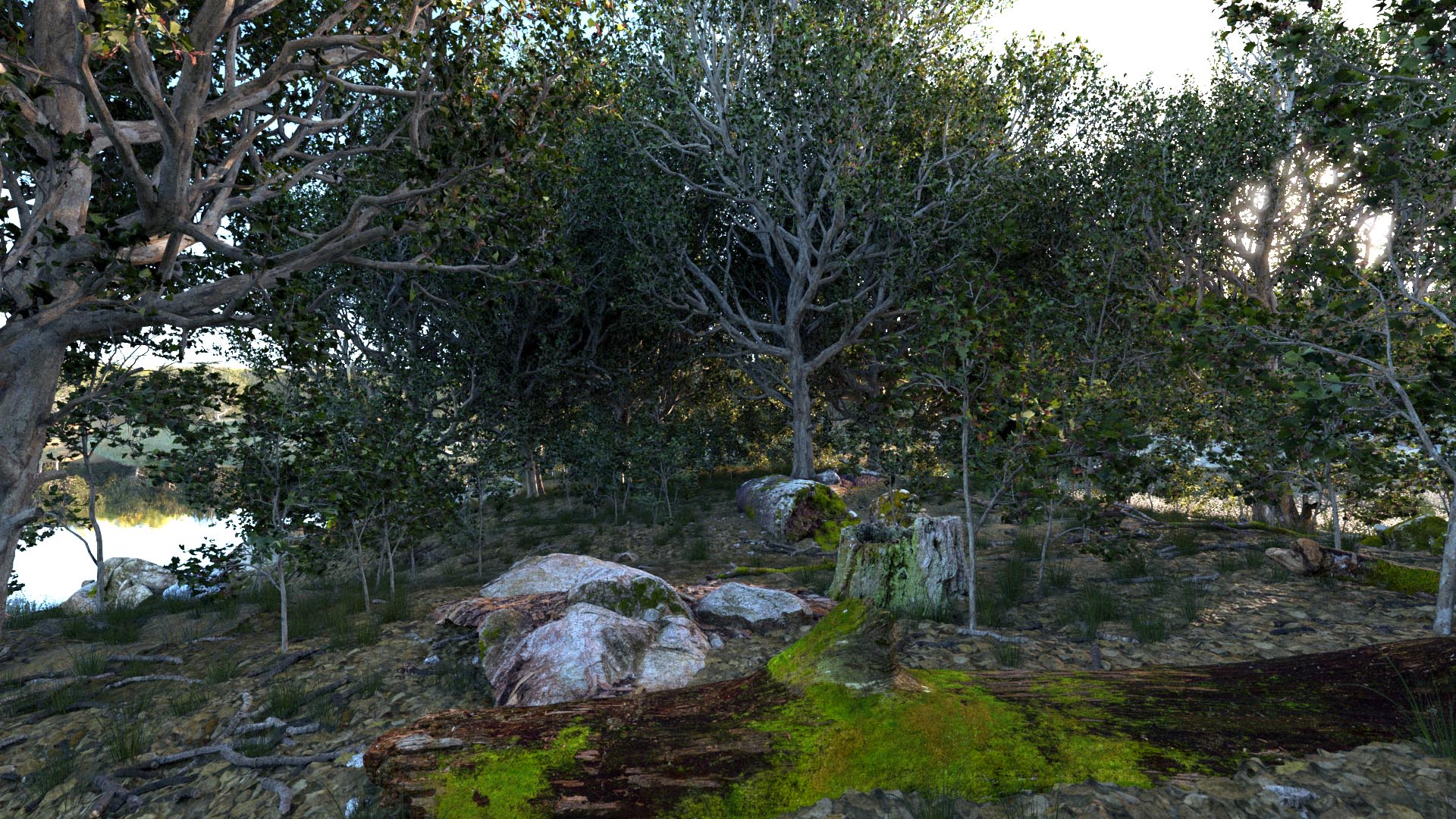 That pond would become known as the Collect Pond when the British took over from the Dutch. It was a popular skating rink when it froze over in the winter but would go on to have a notorious life as far as ponds go. It became disastrously polluted by industries like tanneries and breweries. It was drained, badly, and the buildings built over top of the landfill sunk into the soil. It evolved into the Five Points neighborhood and was home to intense gang violence. Next came a city jail called The Tombs which also subsided into the earth. Now there is a small park and parts of Chinatown and on the edge is the New York County Supreme Court.
All that from this serene little spring-fed pond draining into the Hudson and East rivers.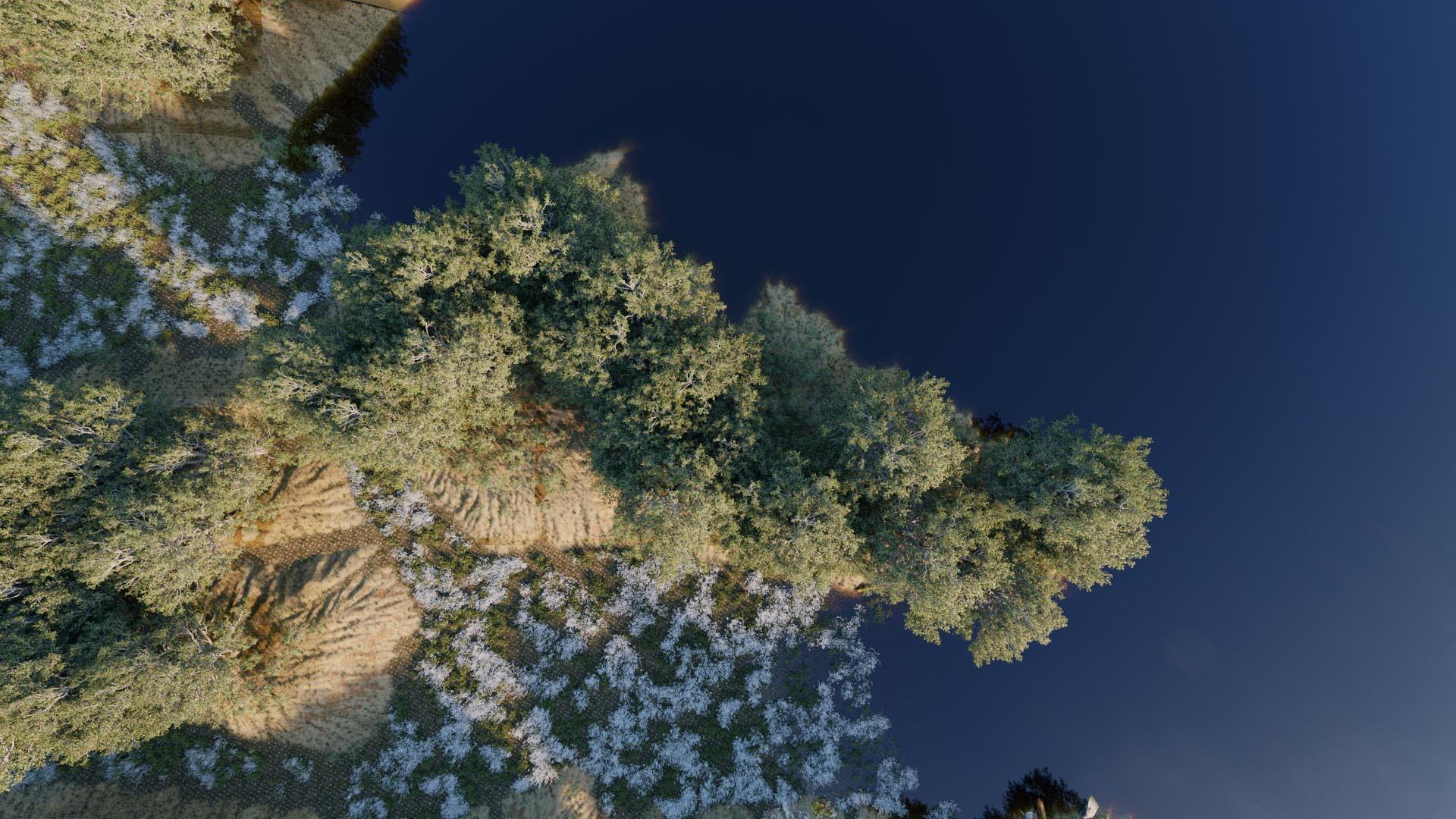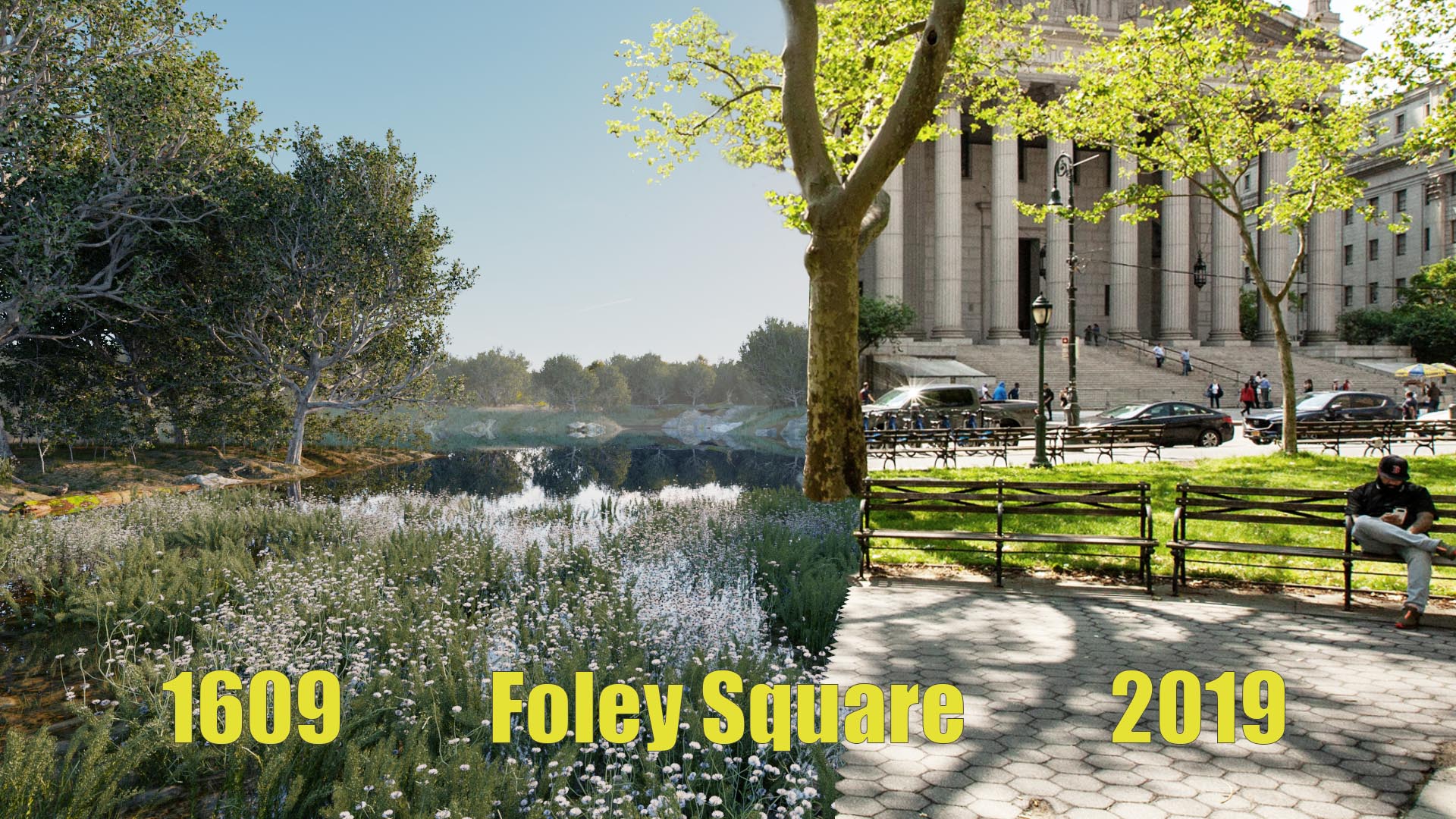 If you are interested in finding out more about how these animations were created, have a look at our news post for more information.